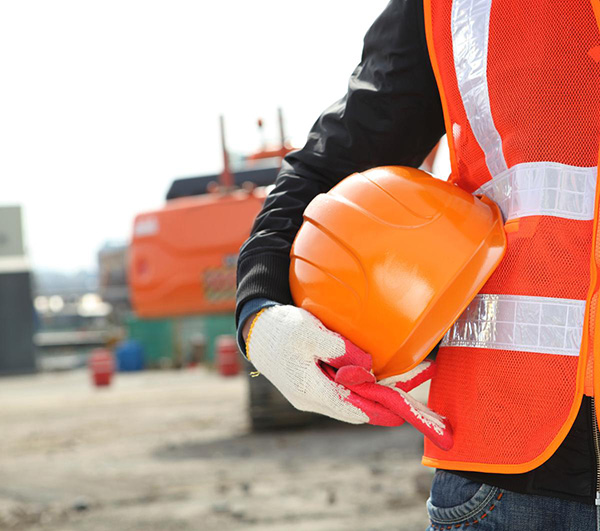 From the beginning of the existence of human life on this planet, man has been inventing ways and means to keep himself safe from the hazards that he thought would endanger his life and property used in his trade. This system has gone through several centuries and has been passed on from one generation to the other. The process has taken a formal shape and has advanced rapidly on a formal platform from the 18th century, since the onset of Industrial Revolution in Europe. A formal platform was established with the contribution of fraternity of scientists & technologists. Their efforts today have aided in making work place a safer location to bring the best output of a worker's knowledge and skills.
Industrialists and technologists thus  have left no stone un-turned to make industry a safe work place. Globally, the efforts of building a strong industrial nations have seen the enactment of various legislation to ensure worker safety and this has been supplemented by efforts to implement control conditions through a PDCA cycle for a safe workplace. The sustenance & upkeep of this activity is only possible with periodical assessment of the existing situation and implement changes through a Continuous Improvement Program to bridge the gap between the optimum requirement and the current practice.
In this endeavor, We, at Sudaksha tread to complement the efforts of the industry by providing innovative services to design, establish, implement, operate, maintain and sustain industrial safety management systems and thus enable the operationalization of world class safety systems in organizations.